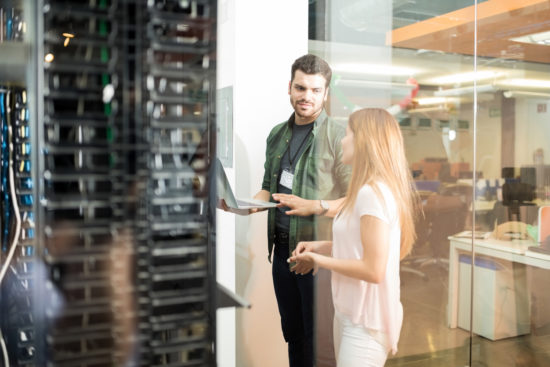 We are looking for a student trainee to support the Innovation Support department with an immediate start at our Bonn office.
The Innovation Support Center is responsible for the provision, support and further development of internal IT infrastructures and transitions, and also designs and offers support for staff members in all the other business units (Incident & Problem Management).
Your role
You would be the first point of contact for our employees in the event of IT problems and assist them with solving such difficulties.
You will set up workstations (laptops, PCs, telephones) for new employees.
You will support our IT infrastructure.
You will work on internal innovative IT projects (web server, programming, customer projects) and actively contribute your ideas.
What we offer
Intensive training in the necessary technologies (web technologies, Microsoft products, enterprise architectures) as well as in our internal work processes
If you proved yourself, you would be given more responsibility and your remit would be expanded
You will work in a friendly, supportive team in a relaxed atmosphere
Flexible working hours
Your qualifications
You should have a strong affinity for IT
You should have a basic working knowledge of Linux
You should be an excellent team-worker and have a friendly demeanor
You should enjoy learning new things