Our family business
Since its foundation in 1989, Comma Soft has remained a family business to its core. We not only work together collegially as a team across departments, we are also there for one another beyond that. It's not unheard of for colleagues to donate their overtime to others who need it in special circumstances. Home life and work are made compatible through individual work models, flexible working hours and the freedom to choose the place of work. Our team events provide plenty of opportunities to get to know colleagues and their families personally. Here we have compiled some insights into all of this for you.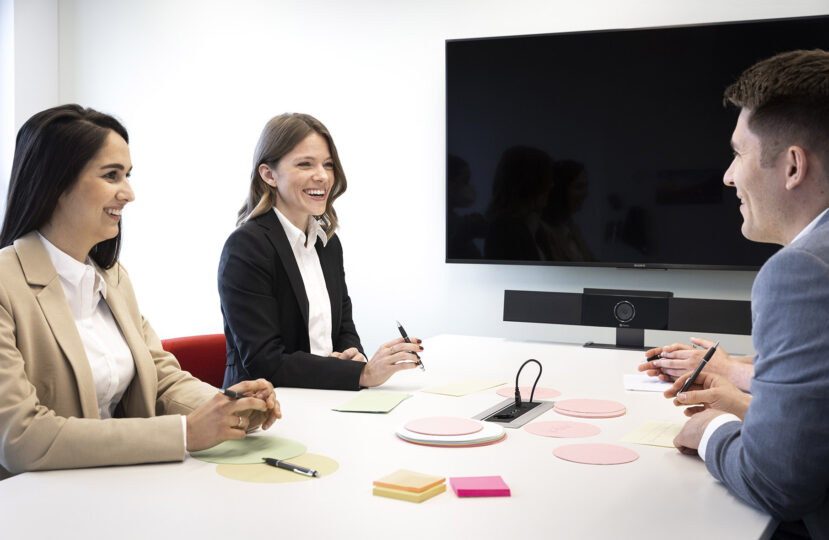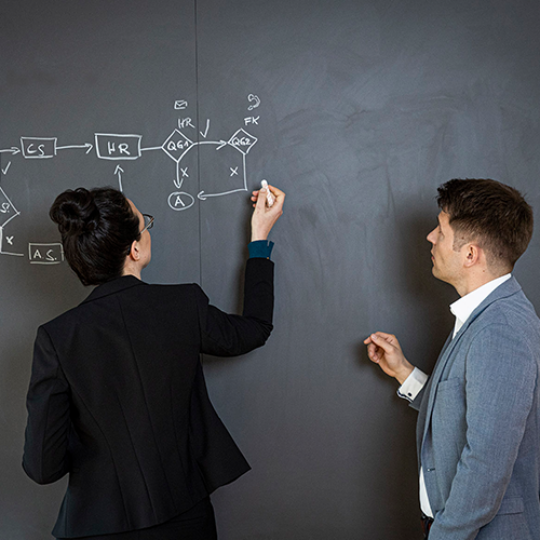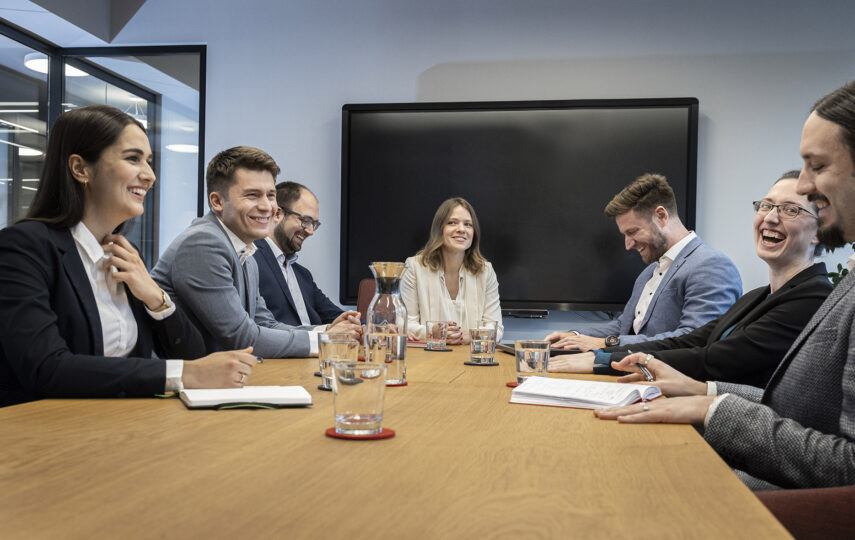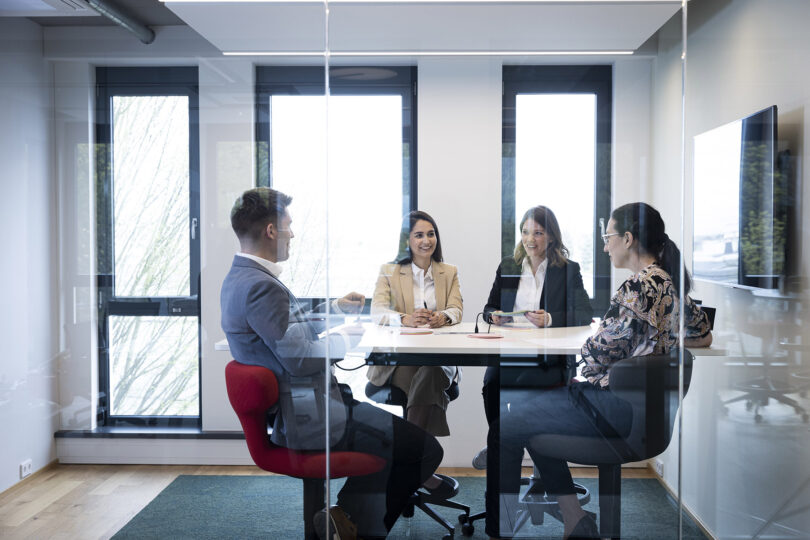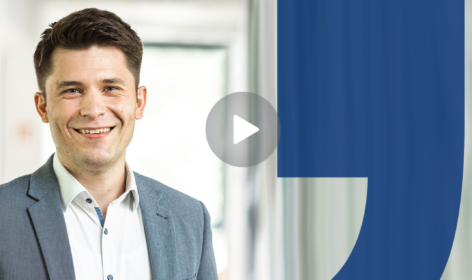 Blog
People@Comma Soft: This is what Andrej appreciates about our family business
In our video series "People@Comma Soft", our colleagues talk about their path to the company, their passion for their job, their experiences and their personal […]
The opinions of our employees count!
We teamed up with the independent consulting firm Great Place to Work® to ask our colleagues how satisfied they are with Comma Soft as an employer and what they value about their workplace in particular. The results were a strong team spirit, exciting projects and a steep learning curve, a family atmosphere and plenty of room for personal responsibility and new ideas. As a result, we were certified as a Great Place to Work. We are also delighted to have received an excellent Top Company 2023 rating on kununu.
We are delighted with these awards and are committed to doing everything we can to ensure that our reputation as a top employer continues to be as outstanding in the future. We would like to extend our thanks to all of our colleagues for their openness and positive feedback!

Sustainability and social responsibility
Sustainability, climate protection, social responsibility, equality: these are the major issues of the present and the future. As a family business, we at Comma Soft have always felt an obligation to future generations. That is why we not only address these issues within our corporate culture, but also incorporate them into projects with our partners and clients. After all, we know that sustainability is profitable. Through innovative and sustainable solutions, we are climbing to the next level of digitization with and for our clients. In order to achieve this, we are looking for committed, creative, courageous and enthusiastic talents who are driven by sustainability and digitization.