Data as a bridge to the future
We believe that companies today can secure their future viability sustainably through data and technology. Digitization is a journey toward more value creation and creativity through people. Today, there are no more excuses for monotonous "monkey business," for paperwork and non-transparent processes. Together, let us free up untapped potential and get back to what really matters: innovation, people, the future.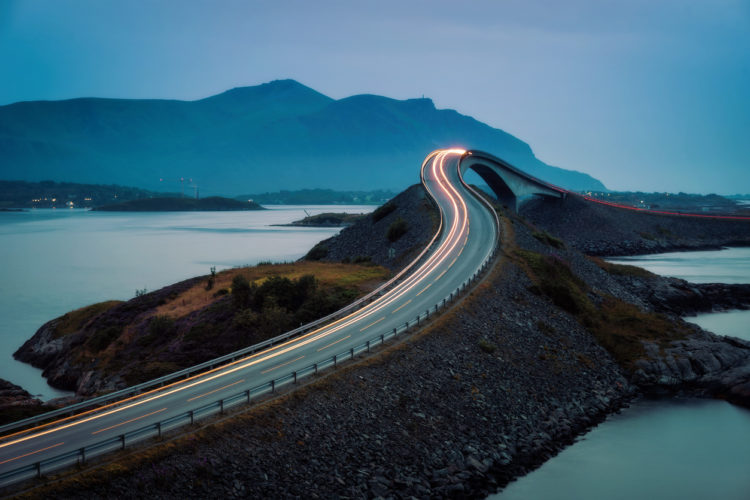 Your guide on the journey towards digitalization
You are professionals in what you do – just like us. With over 30 years of digitalization experience in Germany, we are trusted advisors and provide guidance in the fast-moving world of technology. Our customers attach great importance to the economic benefits of new solutions, and to clarity and transparency about the efforts required to bring them about. As an owner-managed, medium-sized consulting firm, we are no different. Given that real value is only created through sustainable and consistent use in everyday life, we plan the company's operational roll-out from day one – for people and machines. While the project is underway, you can rely on partnership and cooperation on an equal footing. We do not know everything and certainly do not claim to know better than our clients. But we are guaranteed to get you further.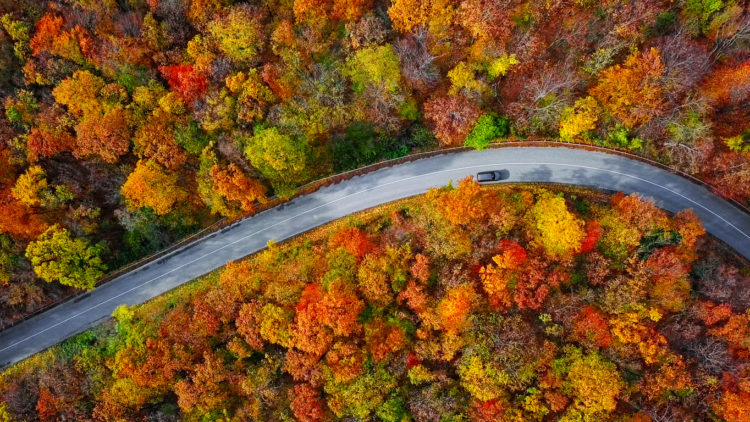 AI solutions that are a breeze to use
Businesses are as unique as people. That is why we develop customized solutions for your business using the latest technologies from the fields of data science and artificial intelligence. Since everyone ultimately struggles with the same challenges, you stand to benefit from creative and ingenious ideas from other industries. As pioneers in in-memory business intelligence, we ensure transparency and use data to open up discussions about processes in which everyone can take part. Your processes can be adapted for new business models by automating process steps in customer communication, sales or manufacturing. Intelligent assistance systems for planning, quality assurance or product development support people in their daily decision-making. This approach allows complexity to be overcome and opens up possibilities for shaping the future.
Interesting case studies from data-based business: