Our responsibility for today and for future generations
As a family-owned company committed to future generations, we acknowledge our social responsibility in all our activities. We therefore take into account the three ESG components – environment, social and governance – in our daily activities.
It has been our goal to be sustainable, future-proof, and value-oriented ever since the founding of our company in 1989.
Thinking and acting sustainably – inwardly and outwardly
For us, sustainability means having a long-term positive impact on all stakeholders. This includes both our company and the environment right from the outset. This means the direct impacts on our employees, our business and project partners, and our customers, as well as our impact on the region, society, and the environment.
This is why we develop digital solutions that are set in the context of sustainability. The intended beneficiaries are both our customers and also ourselves through our own sustainability initiatives.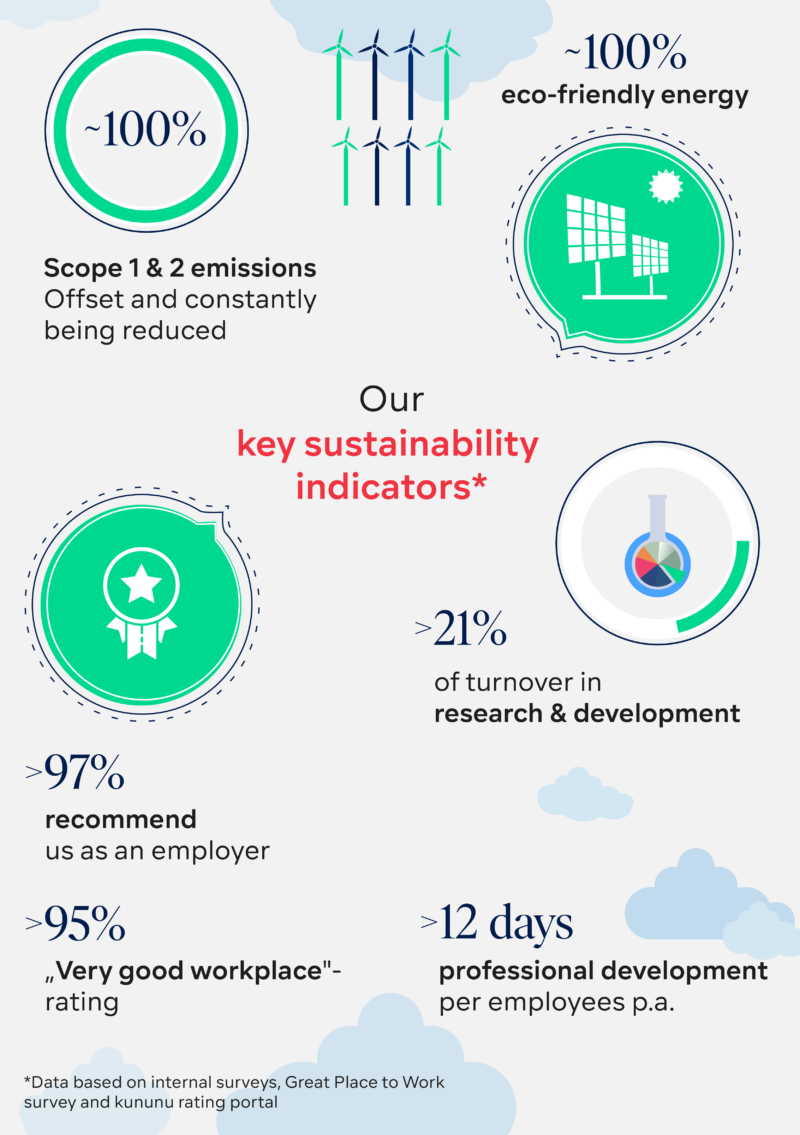 We create transparency through data
In our capacity as data experts, we provide a quantitative basis for our sustainability efforts and in so doing create transparency. In order to achieve this, we combine data sources from a wide range of business areas. An overview of the current ESG status helps us to identify the main drivers of emissions and hence important areas for action. This provides us with a reliable database from which we can derive guidelines for sustainable business practices.
What we are already doing today
When it comes to the environment, we have already done everything possible to reduce and offset our emissions for 2021. This comprises electricity and heating costs, for instance, and our vehicle fleet in the context of our Scope 1 and Scope 2 emissions. We are currently working on identifying further Scope 3 emissions, e.g., in relation to business travel and the commuting involved, IT procurement and cloud emissions, and are developing approaches for offsetting and reducing these.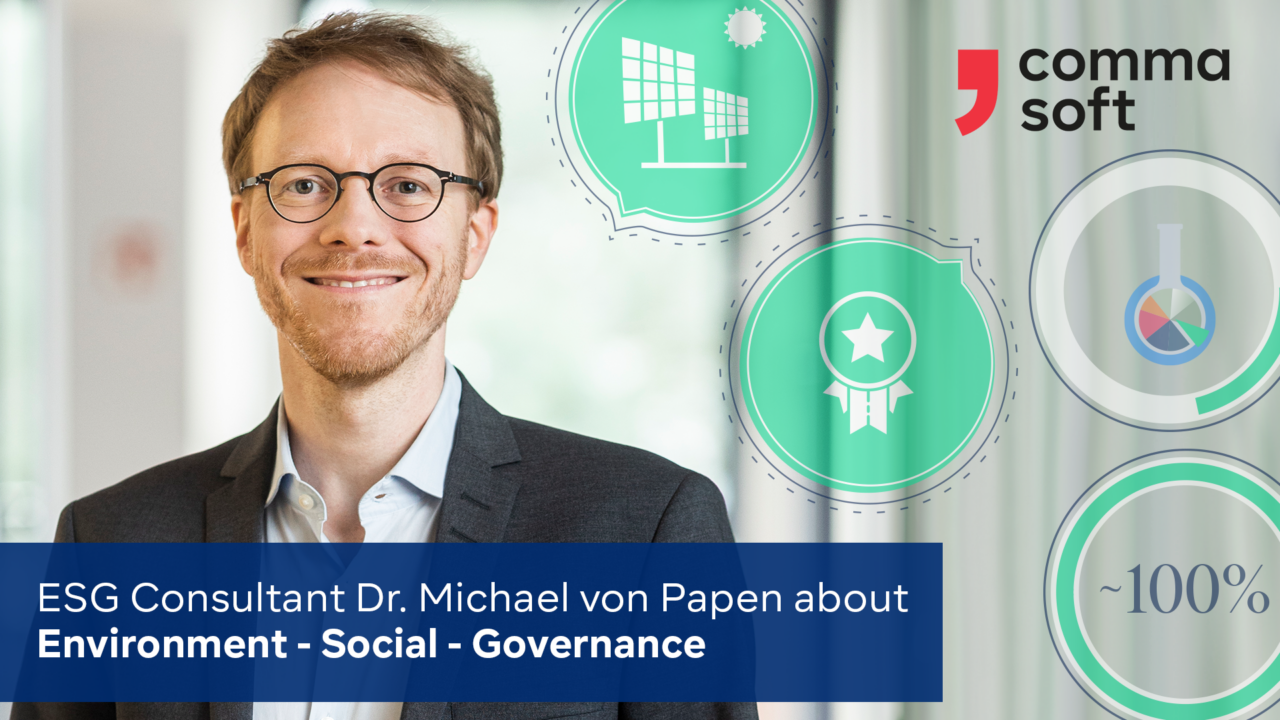 Share your ideas with us!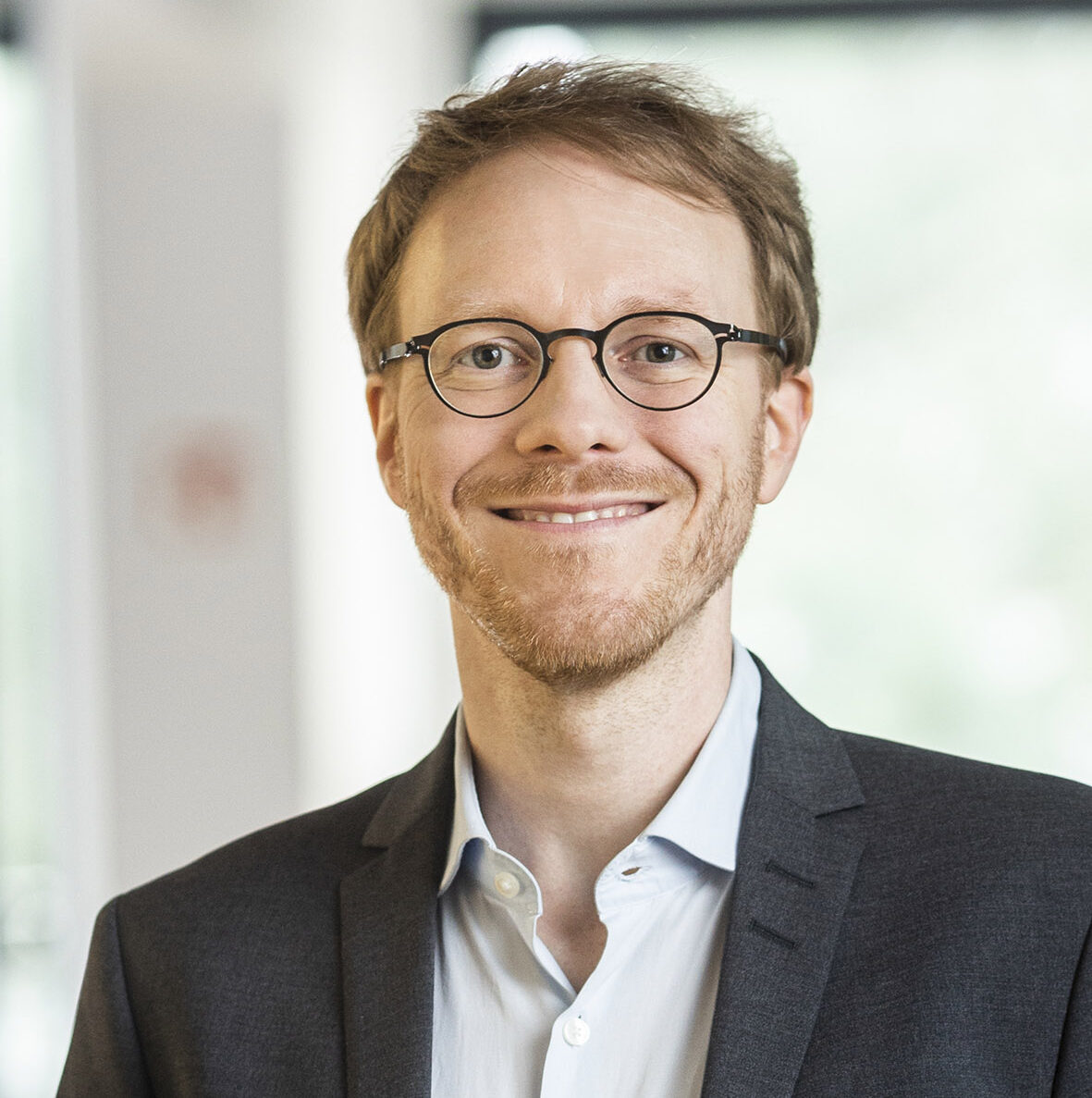 Are you interested in tracking sustainability initiatives for your company and creating more transparency?
Feel free to discuss this with our Lead Consultant Digital Sustainability Dr. Michael von Papen.
.