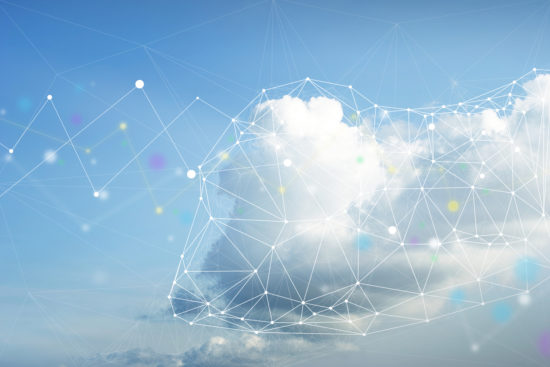 Cloud management restructured
Cloud platforms such as Azure offer a wide variety of services and solutions that can be booked and deployed quickly and flexibly, and with each passing day the offering expands. However, the freedom and flexibility also entail the risk of making the same mistakes as in the on-premise world and a whole lot more. The cloud does not automatically protect against data loss. The risk of data loss due to technical glitches may be lower, but there remains the potential for accidental or intentional deletion, so aspects such as backup & restore and service recovery have by no means lost their relevance. In addition, there are new challenges such as cost control. When purchasing hardware, practically every company has a regulatory framework in the form of a process, but can you say the same for provisioning a cloud solution with a few mouse clicks? There is also the challenge of providing IT with centralized and standardized solutions to avoid a clutter of individual solutions.
In cloud management, it is essential to keep all the relevant aspects in view and to create standardized solutions for this purpose:
Security Management & Threat Protection
Backup & Recovery
Operational Monitoring & Diagnosis
Configuration Management & Automation
Policy & Cost Management (Governance)
Use of interfaces and standards
The cloud itself also offers solutions with a lean footprint to address such challenges, for example SaaS solutions that remove the need to set up your own infrastructure. This must be paired with establishing appropriate processes in the interest of a sustainable approach, making use of frameworks such as ITIL.
The resulting benefits are:
Avoid cloudified shadow IT
Standardized IT management
Reduced costs
Improvements in security & automation