We enable digitalization
Information technology has been the driver of most disruptive developments in recent decades.  In the process, it has completely redefined how companies must shape their business models.  The levels of digitalization differ from company to company. In most cases, it involves optimizing or automating existing processes. Generally the speed has increased, IT structures must support flexible work locations and mobile working. On top of that IT security is also becoming more and more important.
Almost every company has a historically grown IT infrastructure.Since they have anchored processes, systems, and passionate and experienced employees, they do not start on a greenfield. This is exactly where we come in. We know and understand historically grown structures in the IT environment – from medium-sized enterprises to global corporations – from old host environments that have been running smoothly for years to pure cloud architecture. And everything in between. Designing and implementing transformations is our key profession. We help our customers to create and implement the appropriate transition to a digitalized modern working environment based on their existing systems and processes.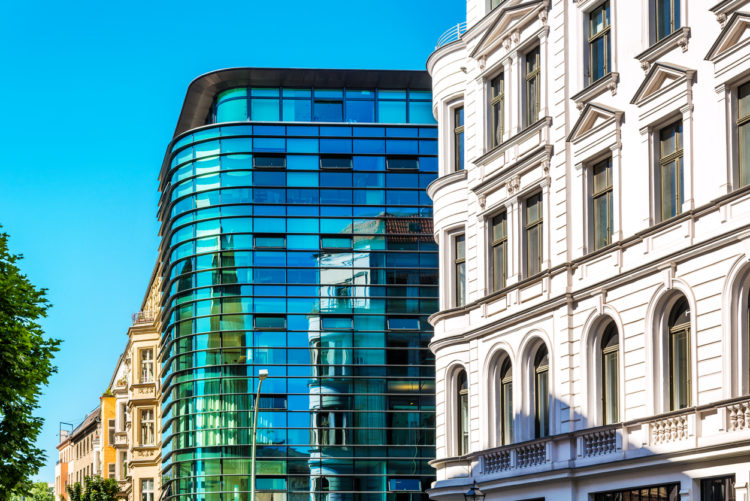 Our solution expertise
A modern and flexible IT architecture/infrastructure is the basis for all digitalization projects and the improvement of a company's business processes. In many companies, the target architecture has already been cloud-based for several years. The path to get there, from purely onpremises operation in the company's own data center to hybrid operator models and purely cloud-based approaches, must be designed and organized. On the server side, this concerns the technological system components, their communication with each other, IT security issues and much more. On the user side, ways of working are changing due to modern collaboration models in integrated work environments such as collaboration platforms. In the entire range of IT infrastructure, IT architecture, process automation, modern workplace & collaboration as well as the supporting methodological competencies for process analysis, service management and adoption & change management, we offer many years of comprehensive expertise with our IT consulting / IT landscape portfolio.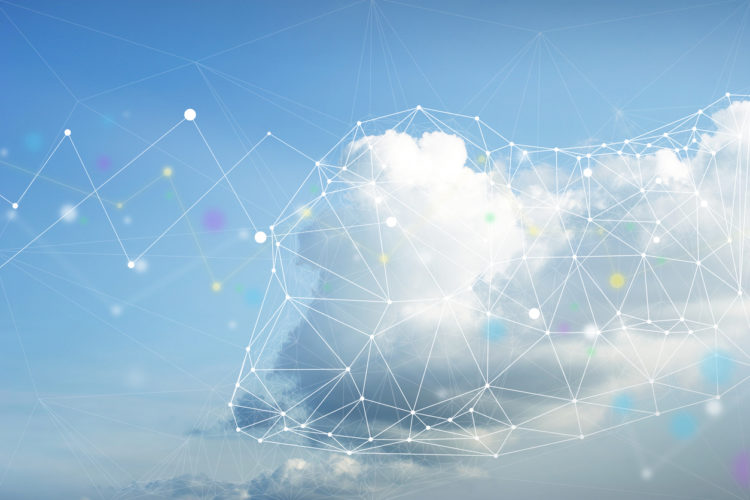 Our experience
Digitalization, like IT security, automation and AI, is worthless if it does not support the purpose of a company's actual value creation: Accelerating, automating, and simplifying processes to free up resources for essentials, making digital assets secure and usable simultaneously, creating a digital work and service experience tailored to individuals, managing cloud complexity – these are all challenges that we have been solving in a wide variety of industries and companies for 30 years. Whether SME or DAX, whether a hundred or a hundred thousand employees, every company faces its unique challenges – solving these with knowhow and creativity makes digitalization a tangible experience.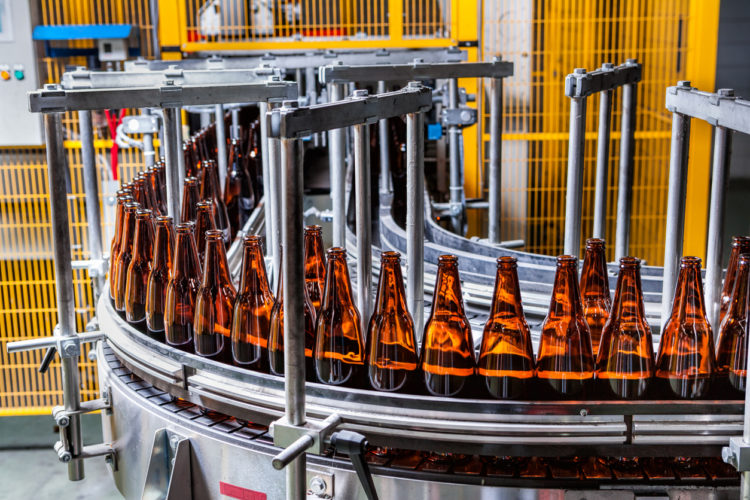 We strive for excellence
As you strive for excellence and the creation of better products and services in your business, we do the same as a trusted advisor and owner-managed consulting company. The cornerstones of our actions are technological-strategic foresight and a high degree of consistency with which we pursue the sustainability and profitability of our solutions. Technology and products never serve us as an end in themselves, but as a means to create long-term solutions that people like to use. Adding value for our customers – that is our DNA. As knowledge people, our experience and knowhow are our elementary resources for creating success together with our customers.