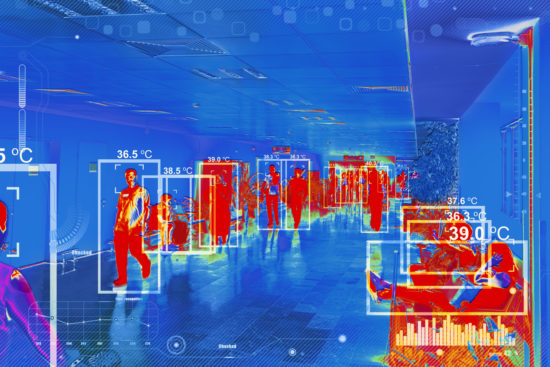 Introducing Zero Trust as an IT Security Strategy
The battle to protect corporate assets has long since moved beyond the corporate network firewall to the internet, the cloud and the home office. If you only try to protect the perimeter of your corporate network, you are fighting a losing battle. A Zero Trust Architecture (ZTA), on the other hand, precisely addresses these problems, which are difficult to solve with classic approaches. In this context, classic means purely using firewalls and network segmentation in keeping with a strategy of protecting the outer boundaries of the corporate network. Once an attacker has overcome these, there is very little subsequent protection. Zero Trust, on the other hand, means that trust, for example in the corporate network itself, is not granted without good reason, and that each access and data flow is repeatedly legitimized individually.
The introduction of Zero Trust requires the support of the entire IT organization of a company due to its diversity and always entails walking a tightrope, for example between usability and security. This complexity and the effort involved often appear to be an almost insurmountable hurdle.
Particularly with a program of this scope, important strategic considerations should be clearly addressed at an early stage. In addition, the basic paradigm of the approach must be defined, which in each instance depends on the character of the company. Introducing a ZTA architecture helps to channel focus onto the relevant pillars of a Zero Trust approach and with taking a structured and pragmatic approach. This is because added value is created where a ZTA interacts with the business and its processes to enable value creation in conjunction with security, not where the business has to adapt to the solution.
The resulting benefits are:
Future-oriented IT security strategies
A secure path for mobile workforce
Clear orientation for cloud strategy
Added value through the integration of the business
Sustainable and long-term security gain