4C – Comma Customer Center Cloud
Increasing efficiency throughout the entire Project Life Cycle
How are working hours recorded and forecasts managed? Which staff members have availability for the next project? Who is most suitable from a subject-specific point of view? How are the billable hours demonstrated to clients? These questions form part of the project business conducted by service providers and agencies. We know from our own work how complex the processes around offer preparation, staffing and billing can be. In the absence of digital support, all of these tasks can only be accomplished with a great deal of manual effort and frequently lack transparency. The result: Excel chaos.
Of the existing standard tools on the market, none fully covers the unique requirements that service providers have. That is why we use 4C – Comma Customer Center Cloud, a tool that we have developed in-house. ComPass is a software as a service (SaaS) solution that makes our day-to-day work easier, and we want to share it with you!
An all-in-one solution with 4C
With 4C, you can combine all the functions you need for planning, organizing and managing your project business activities in a single application: clearly presented and intuitive to use – both from your desktop and from your mobile device.
Time tracking: Verifiable electronic documentation of working hours & travel times
Order booking: Digitally record billable & non-billable hours
Forecasting: Plan & manage projects transparently with one click
Capacity & skill management: Find staff with available capacities & suitable skills
Offer & invoice: Create & send offers & invoices automatically
Reporting: Automated weekly reports & updates for project managers
A smart assistant for everything from the offer to the invoice
With 4C, you can digitally map the entire project lifecycle in a web-based app, managing it transparently and simply. Are you only interested in using certain functions? Not a problem: The individual modules of this software as a service solution can be combined and scaled flexibly.
Key features
Create & manage work packages & orders
Intuitive self-service hour booking with digital time clock
Automated workflows & follow-ups
Standard reports with relevant KPIs based on INFONEA® or your own reporting tool
Incorporate qualified signatures
Integration with Microsoft Teams, SharePoint & Outlook
Interfaces for CRM & ERP connection, e.g., to SAP, Dynamics etc.
Can be localized into different languages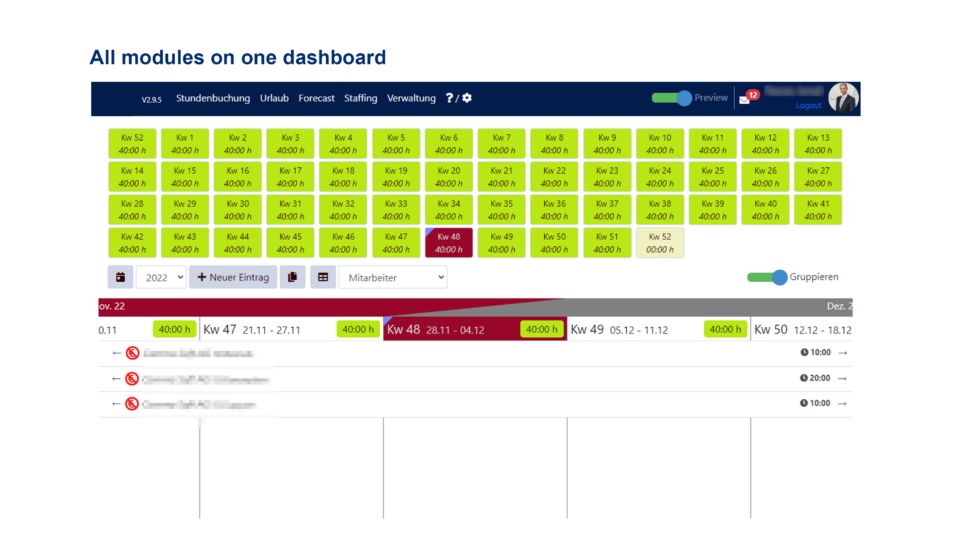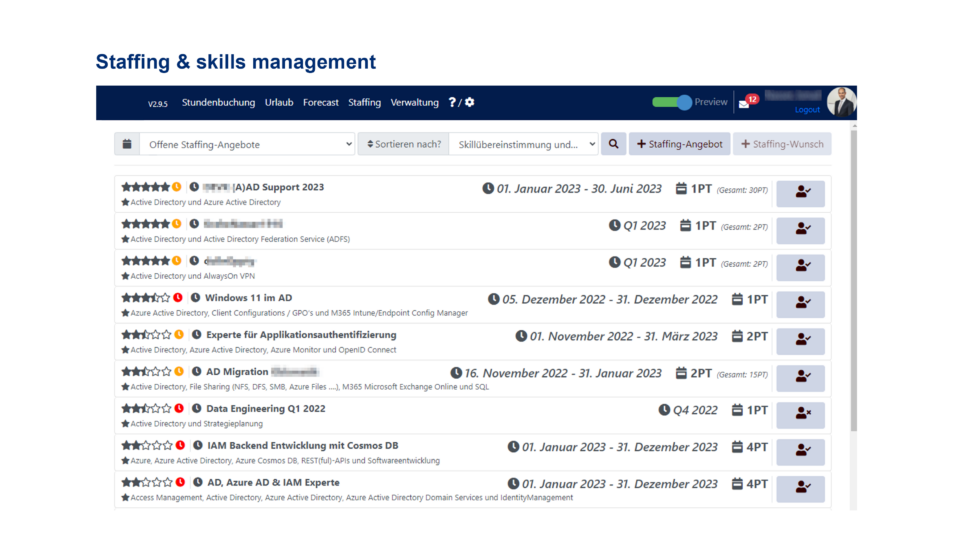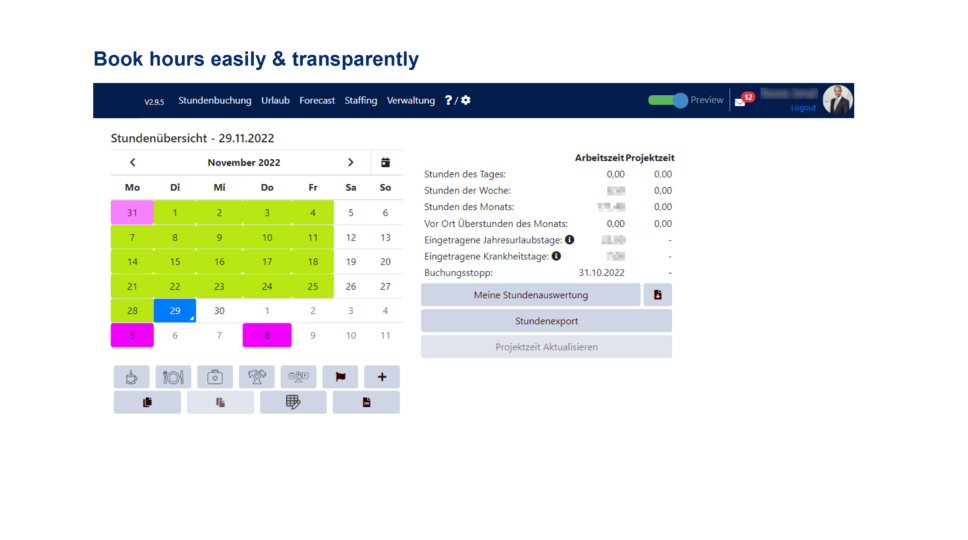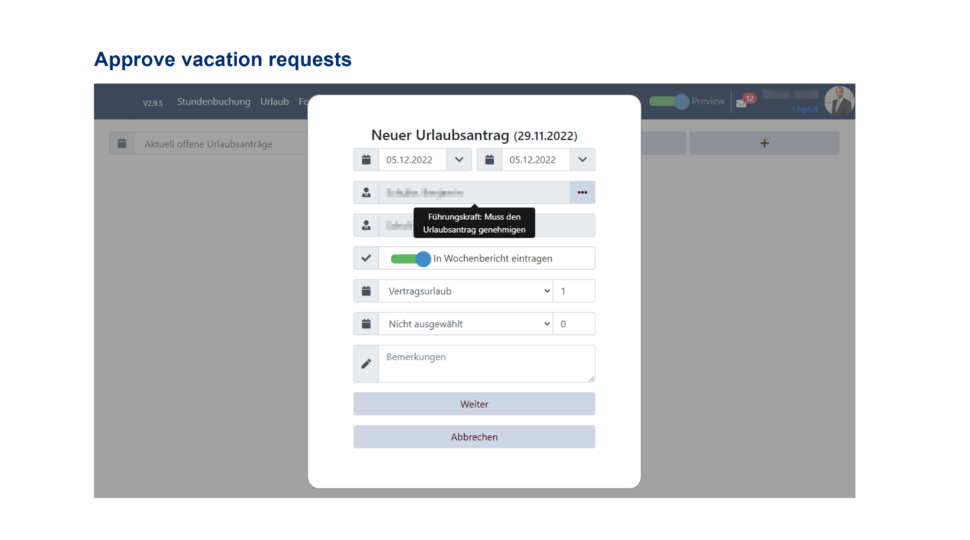 Legally compliant in every project
4C is developed and hosted in Germany. This ensures that you comply with the data protection requirements of the EU-GDPR. Other regulations stipulated by the German legislature can be complied with at the same time, such as time tracking in accordance with the current Occupational Health and Safety Act (ArbSchG § 3 Para. 2 No. 1).
Our product development and support team located at our headquarters in Bonn will be more than happy to help you with any questions you may have about 4C.
Get to know 4C
If you are interested in learning more about how 4C can support you in your project business, we would be delighted to give you a personal live demonstration.
Contact our product manager Ismail Nasser and make a no-obligation appointment to get to know us!