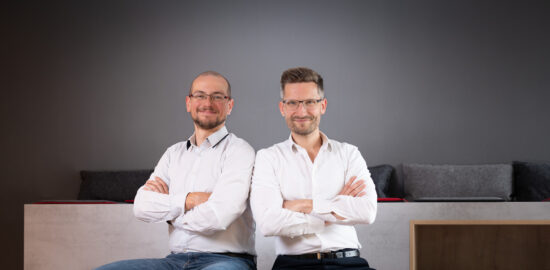 MLOps Bootcamp
Learn to deploy reliable & maintainable ML applications in 2 days
Machine Learning Operations (MLOps) merges best practices in software development and the deployment of software with machine learning requirements. However, there is no standard MLOps method and no standard tool kit. Our MLOps Bootcamp will equip you with the skills to deal with this lack of standardization:
You will learn the conceptual basics of MLOps – from software and project design to automation and testing, including numerous illustrative code examples. Furthermore, you will learn which organizational and human aspects are relevant for successful collaboration within ML projects.
The format here is designed to give you ample room for discussion and questions. This gives you the opportunity to discuss the individual challenges you are facing and to exchange best practices with the participants and ML experts.
At the end of the course, you will be able to apply the concepts you have learned to your own ML projects and put them into operation in a reliable and maintainable way using the principles of MLOps – regardless of which ML tools and platforms you use.
Target audience:
Data Scientists, Data Engineers, and ML Engineers who have initial experience with ML model commissioning and related challenges.
Prior Knowledge:
Basic knowledge of data science, machine learning, container technologies, and programming languages such as Python.
Certificate:
After successful participation, you will receive a certificate of participation with which you can verify the knowledge you have acquired.
The next dates
October 18th & 19th, 2023  (only a few places left!)
November 15th & 16th, 2023
December 6th & 7th, 2023
On request, we also offer individual sessions for your team – at our premises in Bonn or at your company.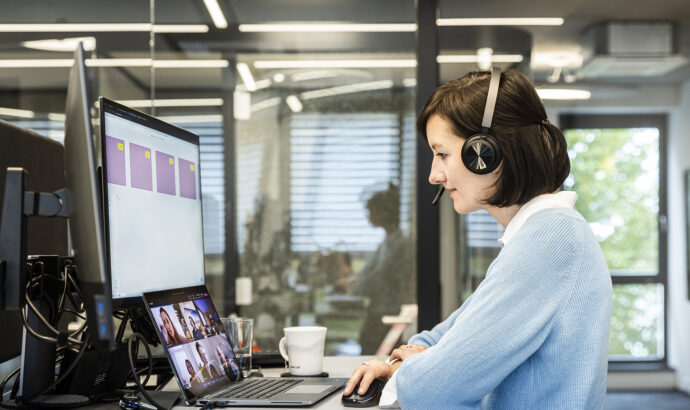 Good to know
Daily schedule: 2 Days, each from 9:00 a.m. to 4:00 p.m.
Catering: Lunch, drinks & break snacks are included in your booking.
Documents: After the sessions we will provide you with the script and code examples.
Cost: Per participant:in €2,490 plus VAT.
Here's what you'll learn in the MLOps Bootcamp:
Your Machine Learning Operations coaches:
Dr. Lars Flöer
Lars is responsible for the focus area Artificial Intelligence at Comma Soft. As a Principal Data Science Consultant, his focus is on the development, implementation and operationalization of Machine Learning Solutions (MLOps) based on state-of-the-art technologies and algorithms. In addition, he focuses on research and development in the field of artificial intelligence at Comma Soft.
Stefan Langenbach
Stefan is a Senior Machine Learning Engineer and has built up deep expertise in data & machine learning engineering as well as project management and leadership over the past decade. He has supported numerous AI use cases in various organizational and technical contexts across all project phases.
Registration for the MLOps Bootcamp
Do you have any questions?
For more information on the MLOps Bootcamp schedule and content, please feel free to contact:
Dr. Valentin Kemper
Phone: +49 228 9770-0