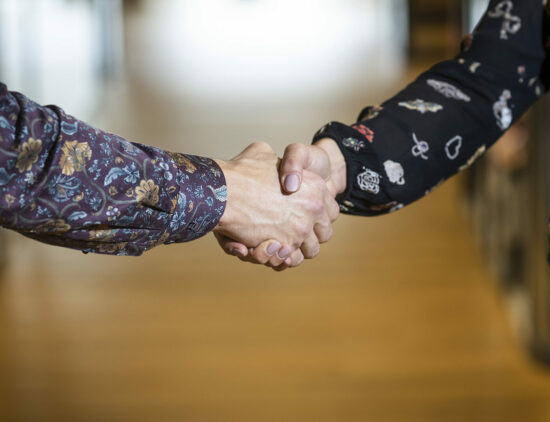 We would like to thank our customers!
Our customers are as diverse as our range of services. For over 30 years, we have had the privilege of accompanying companies from a wide range of industries on their digitalisation journey. The quality of our work has many names. See a selection of our customers here: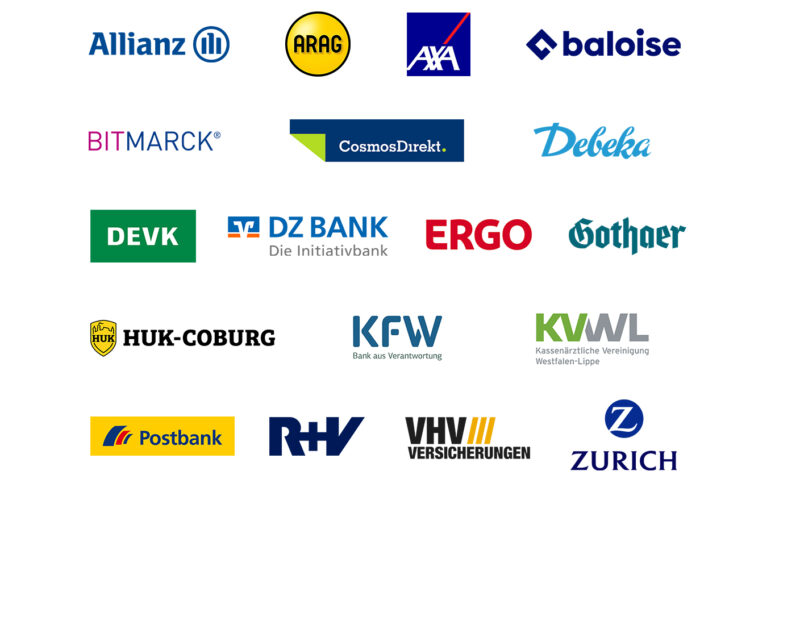 Manufacturing & production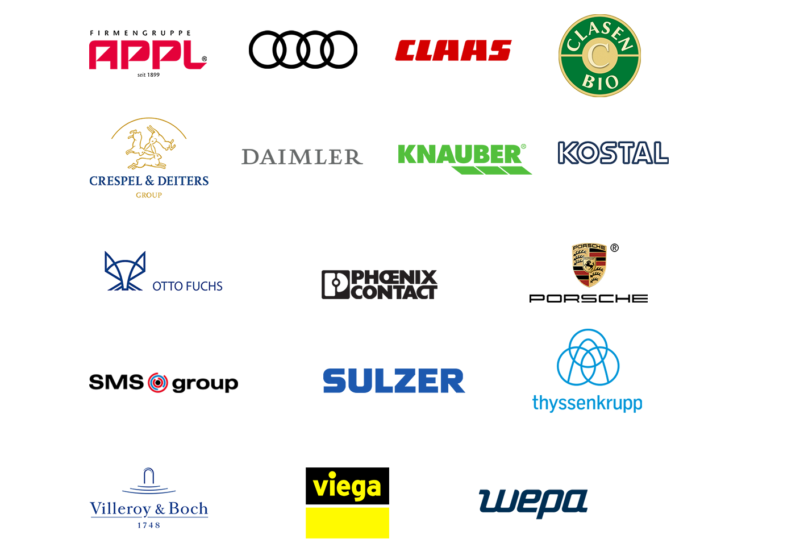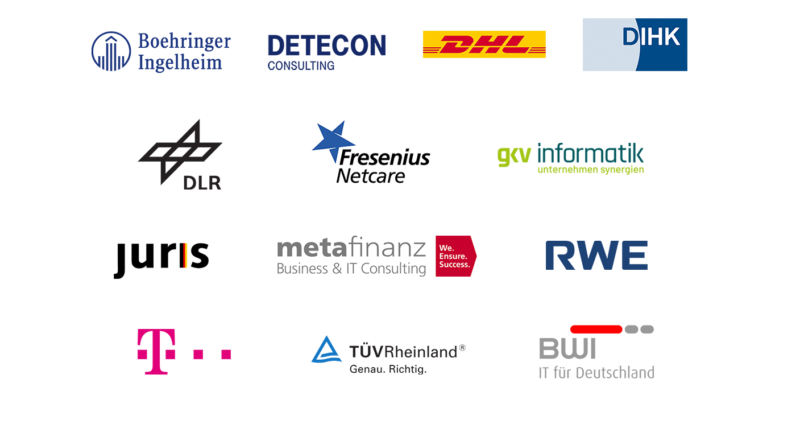 Get inspiration!
Which projects do companies implement together with Comma Soft? Here you will find some selected best practices from our customers and partners that will give you new impetus for your digital transformation.