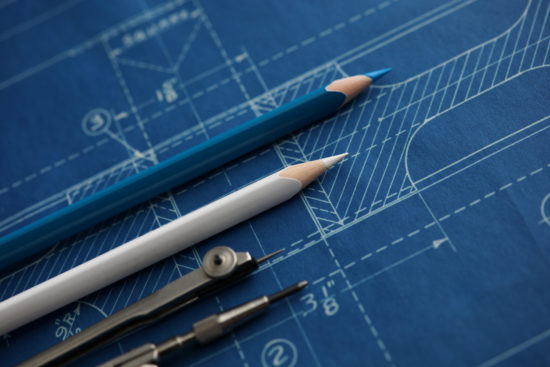 Individual solutions for proactive portfolio development
Planning the following business year is a major challenge for many companies: heterogeneous structures are the standard, with extensive Excel tables connecting the individual process steps. Individual knowledge carriers are "system essential". The planning phase is lengthy and consolidation usually takes place at a late stage. The management's specifications do not match the actual possibilities, while controlling processes cannot identify or evaluate possible scenarios.
By working together with our partners, we are building on 20 years of experience in corporate planning and restructuring. This knowledge and the expertise of our customers' process specialists flow into our "digital helpers" and give entrepreneurs sovereignty over their planning once more. By means of interactive balance sheet and P&L presentations, we make it possible to maintain a regularly updated overall view of the company's situation, including the possibility of a "top-down" simulation. From there, users can view the P&L accounts behind the individual items with just a few clicks and refine their planning. Even information on the individual posting level can be used here.
This commercial view is supplemented by additional modules for inquiry tracking with the associated rights-based release, detailed production planning, monitoring of current production with dynamic target/actual comparison, and sales/revenue planning with automatic updating. Users can access these modules directly via various BI tools and still retain their familiar view.
Combining these solutions has the following advantages:
Complete digitalization of the planning process
View of the overall situation
Higher planning accuracy
Shorter cycles and fast feedback
Lower error rate
More efficient use of employees
Increased traceability of individual figures