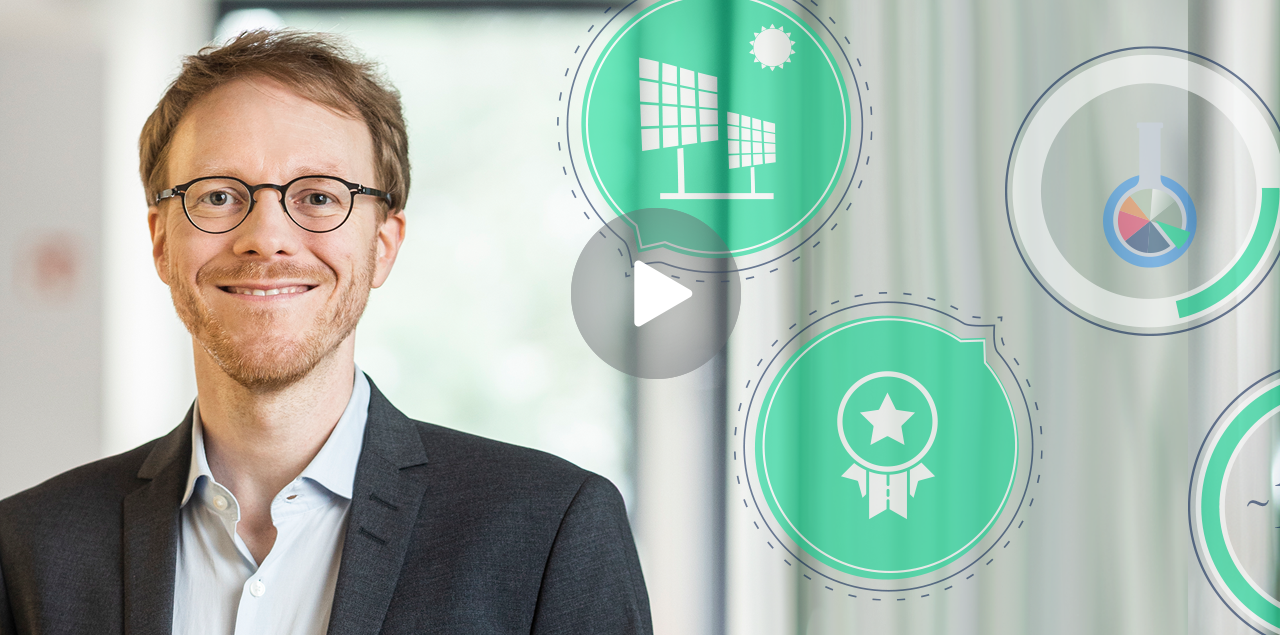 Digitization as a tool for corporate sustainability
How can climate change, emissions and sustainability be positively influenced by digitization? As a family business, we feel an obligation to future generations to find answers to these questions - and to follow them up with action. In this video, our ESG Consultant and Sustainability Officer Dr. Michael von Papen reports on the digital measures we use to help our customers achieve greater transparency and emissions reductions, and how we drive sustainability ourselves.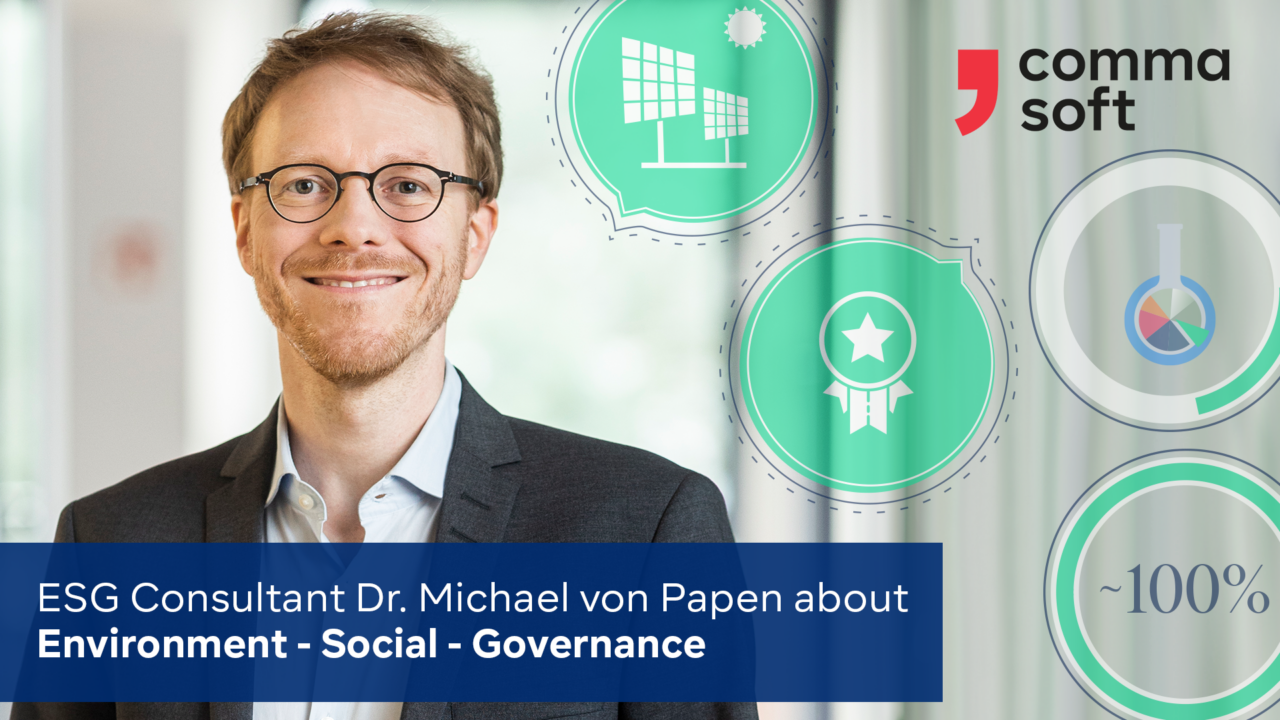 Are you interested in pursuing sustainability initiatives for your company and creating more transparency? Feel free to exchange ideas with our ESG Consultant & Sustainability Officer Dr Michael von Papen.