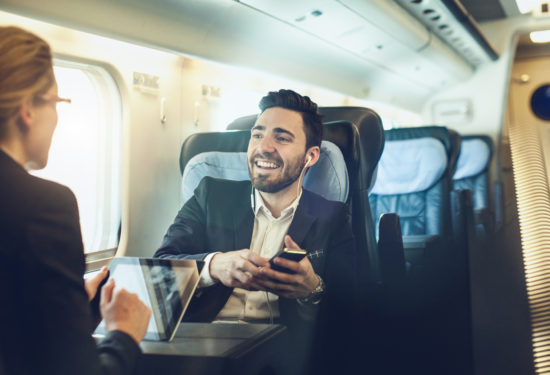 Enabling the workplace: wherever your employees may be
Working from anywhere at any time is one of the core requirements of a modern workplace. However, while this flexible work style has often been the preserve of salespeople and 'intellectuals', since the COVID-19 pandemic many more employees have suddenly been required to work from their homes. Although there have been limitations or problems, in many cases working from home has proven to work better than the companies affected would have expected. It has long been foreseeable that home working will have a much higher priority even after the pandemic.
Whether and how well home or flexible working in general will turn out depends not only on the respective job profile of the employees, but also to a large extent on the technical conditions.
But what exactly are the right measures for companies? How can we ensure that the desired effects are achieved? And where is the starting point to ensure homeworking is introduced efficiently and effectively?
Development of suitable workplace strategies based on tailor-made solutions and experiences of other companies
In our "Comma Soft Teamwork Assessment Package", we work with our customers to develop what a digital collaboration solution could look like, based on extensive experience and precisely fitting examples. We analyze the existing business requirements and the working methods of the employees involved in just a few days in order to make location-independent working possible them. On this basis, we design the optimal target image and identify the most important elements. We also design an implementation roadmap to create modern and flexible workplaces. The result is a clear recommended course of action and, it goes without saying, the opportunity to implement the initial project with us.