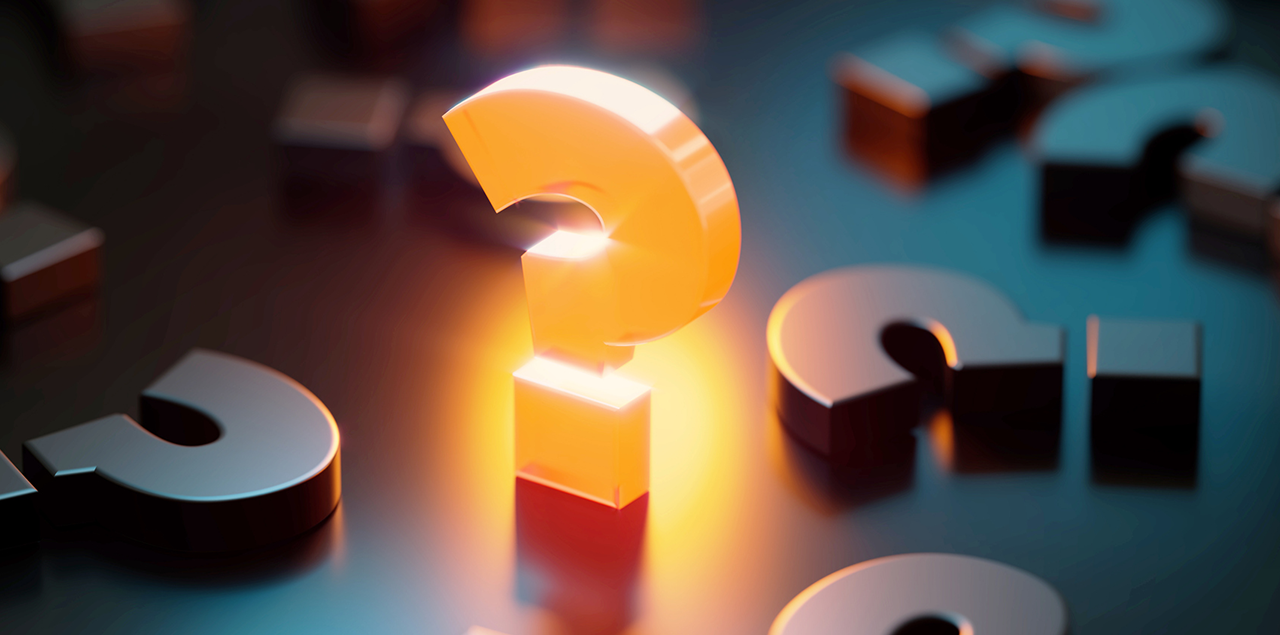 5 myths about automation in the regulation sector
What can be done to simplify compliance with regulatory requirements? Automation is one option that reduces both effort and risk – and about which there are many myths. Here we will explain what really works and which pitfalls companies are better off avoiding.
KAIT, IFRS 17, GxP, EU-DSGVO, ESG: companies are subject to numerous regulatory requirements that vary depending on the industry. If subsidiaries or business partners are also located abroad, there will also be various national and international requirements. (Not to mention the multiple internal compliance requirements.) Companies that take measures to comply with the regulations know how much effort can be required to provide documentary evidence. In addition to extensive documentation and archiving requirements, designing all the relevant processes in a compliant manner and training staff also takes a great deal of time. How lovely it would be if such tasks could be automated! This is what many consultancies and providers of compliance management software promise. In practice, however, automating processes often turns out to be more challenging than expected. The main two questions are: what is actually possible, and where are the potential obstacles? We will explore five common myths about automation regulatory processes and show alternative ways to implement them.
Myth 1: Our auditors can help to automate regulatory processes
In fact, it is advisable to work with experts to identify the regulatory requirements that apply to your company. These can be external auditors or lawyers. When it comes to putting automated processes into practice, however, there is a need for IT know-how. After all, the in-house legal department would not implement an IT project on its own. Furthermore, professional auditors will usually not prepare implementation strategies in addition to providing advice so as to avoid conflicts of interest. Automating the associated processes is the responsibility of the IT department or external IT consultants.
Myth 2: We will be safe with the right compliance software
Compliance software solutions can provide support in many areas – but only within the scope of the data that enters these systems. Risks remain with respect to all information that falls outside of this scope. One example of this is personal data, or perhaps different versions of procedural documentation that are stored in different locations. If, for example, access rights or deletion periods need to be regulated, some of the data in question can quickly fall through the cracks. Moreover, just a single piece of non-compliant information is enough for a severe sanction. This can be solved by a company identifying all the data that might be relevant for compliance with regulations. AI-based categorization can be helpful in this regard. Among other things, it recognizes confidential and personal data and assigns the appropriate retention periods and access rights to them, for example. Before this can happen, the company must have trained machine learning algorithms developed by data science and ML specialists.
Myth 3: Automation makes quality management and controlling redundant
This expectation or concern – depending on whom you ask – is redundant. Automated, AI-powered processes help keep processes compliant with regulatory requirements, ensure the right data are available in them, manage permissions and deletion and retention periods more securely, and make decisions for follow-up steps more easily. They do not replace people, however. The expertise of QM managers and controllers will still be in demand; in the end, it is their decision that will count, as defined by the guidelines of digital ethics. However, AI and automation provide enormous support for these employees in their work: they ensure that manual effort is reduced, and compliance requirements can be met even more seamlessly.
Myth 4: Automation makes employees more likely to comply with regulatory requirements
Let's face it: no one really wants to follow regulatory requirements. They are necessary, no question, but they often involve a lot of effort. This is where automated processes can make things easier, for example by guiding employees through all the necessary steps, reminding them of deadlines and tasks, preventing unintentional changes and deletions of information, and documenting all of this at all times. However, in order to see a tangible reduction in workload, good usability is required. Lean processes and intuitive dialogs are one way to implement this. In addition, training is advisable to enable employees to understand the relevance of the various regulations and measures. In this case, transparency usually creates more acceptance than the mere introduction of technical solutions.
Myth 5: Out-of-the-box tools reduce effort and save time
Install ready-made solutions and never worry about compliance again: if it were that easy, there would be far fewer reports of data breaches and the like in the news. Unfortunately, the situation looks different in reality. Standardized solutions can certainly already offer a lot of features. However, since the regulatory requirements of each company are different, there is no other option but to customize. Instead of complex and cost-intensive retrofitting, it is often worthwhile to set up a solution that is tailored directly to the company's specific requirements. Individual consultation, analysis and concept development provided by consultants with IT and cyber security expertise can be helpful.
If you want to simplify compliance with regulatory requirements through automated processes and artificial intelligence, we would be happy to guide you and work with you to find the solutions that fit your requirements. Please feel free to get in touch with us for an initial no-obligation consultation.