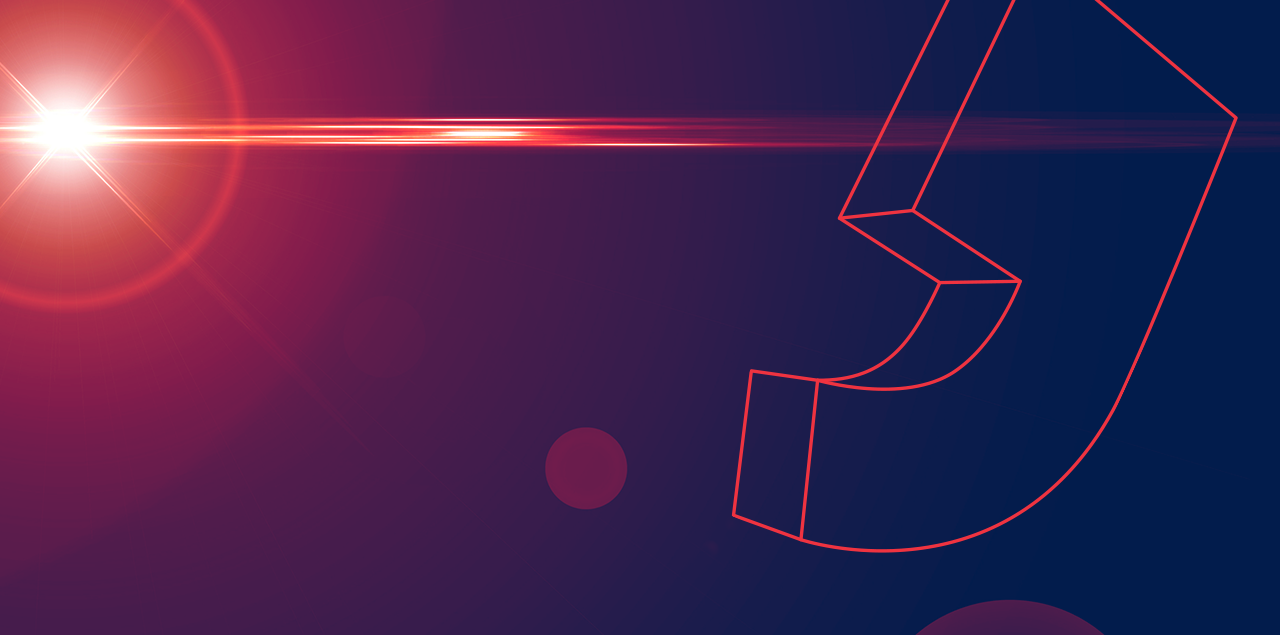 Spotlight: A vocation for consulting?
In our Spotlight series, our Executive Managers Dr. Markus Knappitsch, Dr. Hartmut Henk, Dr. Andrej Fischer and Dr. Jan Ciupka share their personal highlights at Comma Soft. In Part 1, we asked them what excites them most about working as consultants and why they found their vocation at Comma Soft.
You are all passionate about being consultants. What made you choose this career path, and why at Comma Soft?
Andrej: I am a patient person per se. However, I quickly lose patience if someone pays lip service to opportunities and the future, but then fails to put their goals into practice. As consultants at Comma Soft, we are enablers who are shaping digitization in Germany – down-to-earth, pragmatic, honest. I am confident that we are making a contribution to the economy and society by actively guiding our customers into the digital future. Whenever I support companies in the industry & production sector, I am fascinated by the tremendous range of issues – from corporate planning to order planning to the machine on the shop floor. I feel a deep connection with the rich history of so many of these companies – the heart and soul of the medium-sized business sector. It is incredibly motivating to know that our solutions contribute to greater resource efficiency and sustainable growth for our customers, and that we are able to witness how much creative potential is released among our employees as a result.
Jan: I decided to go into consulting because it enables me to make a significant impact for companies in a short period of time. In contrast to the research I engaged in before, I now have a much quicker direct influence on the outcome of my projects and can see how solutions are put into practice. I also appreciate the variety of different disciplines, customers, and projects at both local and internationally established medium-sized family-owned companies and DAX corporations. The projects are usually complex and require more than just an off-the-shelf solution. It is finding these specific individual solutions that is always extremely exciting and motivating for me. Another theme that runs through all my projects is security, in other words the protection of data and digital assets. Solutions for this are vital for companies of all sizes and in any industry. At Comma Soft, we can also find suitable customized solutions for this, because we have an ideal blend of colleagues from the fields of science, IT and business in our team.
Hartmut: At Comma Soft, I can live out my enthusiasm for innovative technologies to the full and thereby contribute to digitization with many different customers in a wide variety of settings. This not only makes the job varied, but also offers a wide range of opportunities for learning from practical experience. My original application to Comma Soft was more of a coincidence, because Comma Soft had advertised specifically for chemists. It quickly became clear to me that, as a "career changer," I am not the exception here, but rather the rule, and that the diversity of different backgrounds is one of our great strengths. There have subsequently been several situations where I have made a conscious decision to turn down job offers because the overall package at Comma Soft is well above average: here, I have found the ideal mix of a supportive environment, exciting projects with innovative topics, interesting customers, personal development prospects and a work-life balance.
Markus: I value the fast pace of our digitization and AI projects, the diversity of content and topics, and the personal and professional growth that I experience time and again as a result. Working as a consultant at Comma Soft provides an ideal platform for this. In addition, Comma Soft is a family business that embraces values such as fairness, integrity, sustainability, and financial stability. Given that I am an athlete in a club in my spare time, these values are especially important to me personally. There are a lot of aspects in the team spirit at Comma Soft with which I can identify. My particular interest lies in the field of Insurance & Banking, for which I am responsible. The industry is notable for its high degree of mathematization and complex processes, which fits in very well with my educational background as a mathematician. This is where my expertise can make a key contribution to digital transformation, which currently has extremely high potential.