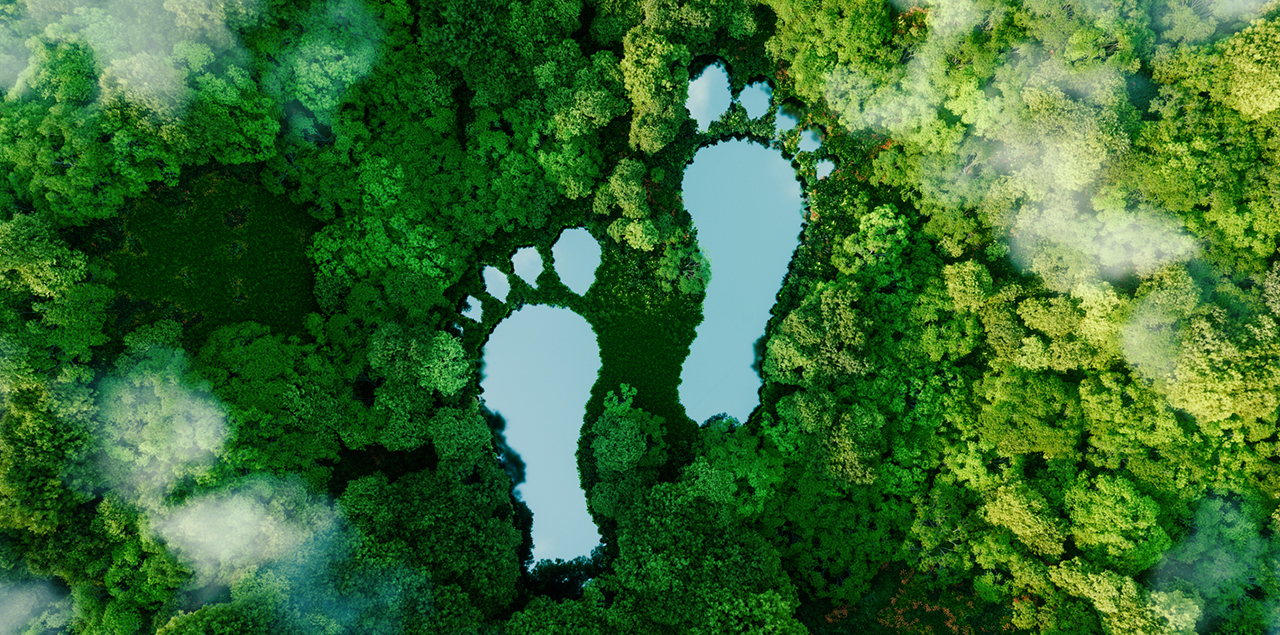 "Sustainable digitization begins with people!"
No company that wants to be successful today can avoid the need for digitized business processes. Nevertheless, many digitization projects fizzle out to nothing. Benjamin Schulte, COO of Comma Soft AG, explains how companies can sustainably digitize their processes and data through a combination of people, technology and algorithms.
Benjamin, based on your experience in consulting and implementation, what are the biggest pitfalls that companies face when they want to digitize processes and introduce new technologies for this purpose?
It is precisely this exclusive focus that you have just mentioned: many companies equate digitization with the introduction of new technologies and forget about people along the way. However, digital transformation can only succeed if both are considered from the outset. A rethink is required. AI, analytics and cloud-based applications never work in isolation, but rather are designed to make the daily work of employees easier. Without engaging them from the outset, no process can be sustainably digitized even with the most promising tech trends, not to mention profitable data utilization.
How does this approach of engaging people work in practice?
There are experts working in every company who know exactly what is wrong with certain processes. Is there a need for AI assistants that, for example, simplify complex supply chains in industry or speed up the risk assessment process for insurance companies? Or, in the age of coronavirus, is there suddenly a lack of a solution for real-time communication and networking, such as that used by Drees & Sommer with its Themenreise platform for events? Many employees have known all this for a long time now. Companies that involve them and listen to them can implement solutions in the right place that will be used willingly in the long term. At Comma Soft, we see ourselves as the link that brings people and technology together: we build the bridge that enables people to use data in a way that adds value and enables sustainable digitization.
Can this kind of focus on sustainability ensure a stable business right away?
The paradox is that the more stable a company wants to be, the more flexible it has to be. To do this, we recommend starting with the core processes: which data do they provide? How can I refine these data with AI, for example, and feed them back in so that I can become more flexible straight away?  The next step is about how the algorithm and business grow continuously, thereby creating room for further optimization. Through this combination, companies achieve what we call the next data level and thus strengthen their resilience and ability to innovate in the long term.
The interview with Benjamin Schulte first appeared in the companion volume to the Drees & Sommer Themenreise 2022. As COO of Comma Soft, Benjamin Schulte is responsible for corporate strategy, its implementation and numerous customer projects, as well as everything to do with human resources, from recruiting to personnel development. If you would like to discuss concepts or solutions for sustainable digitization with him, please feel free to get in touch at: +49 228 9770-0 or via our contact form.