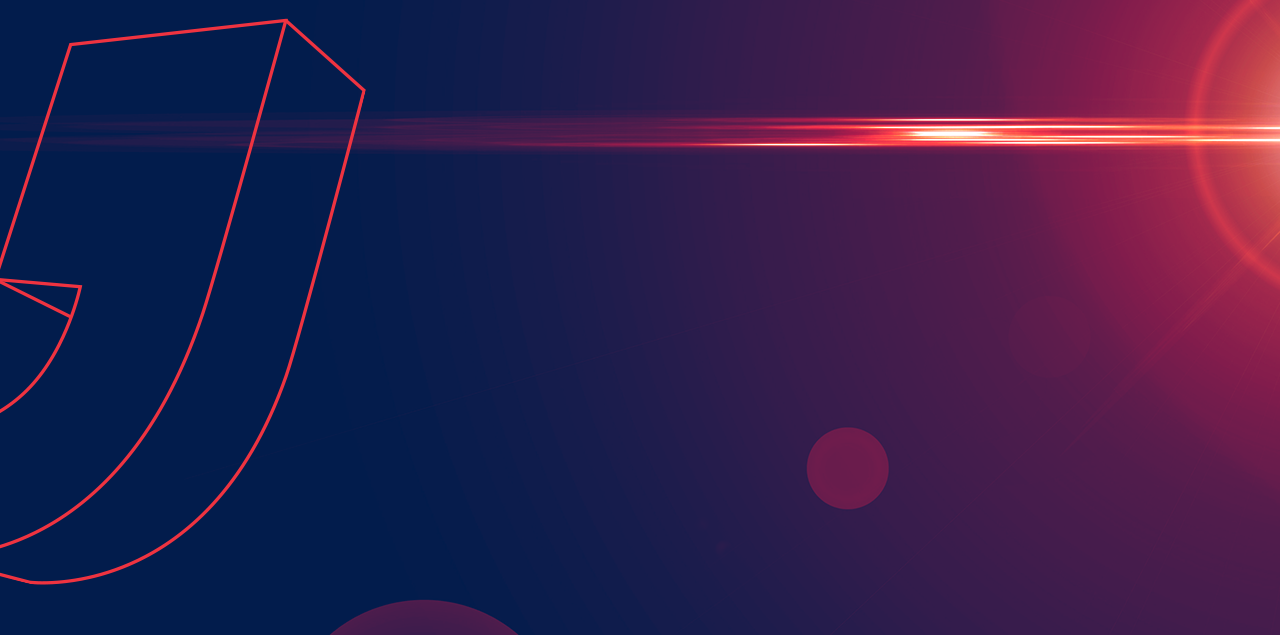 Spotlight: Highlights from our customer projects
In our Spotlight series, we asked our Executive Managers Dr. Markus Knappitsch, Dr. Hartmut Henk, Dr. Andrej Fischer and Dr. Jan Ciupka what makes their work as consultants at Comma Soft so fascinating. In Part 3, they share their highlights from projects that they have delivered with customers.
Which exciting customer project do you look back on most fondly? What was so impressive about it for you?
Hartmut: For me, there was no one single project that I remember as being the most exciting. They all have their own unique charm. My team and I are currently involved in many projects for various SME customers that focus on digitizing business processes with Microsoft 365. These projects are all exciting because the focus is often on end-to-end digitization of all of the company's business processes.
Markus: With so many exciting projects, I don't want to limit myself to just one. Personally, I am most excited about our ongoing strategic projects. In my view, providing our customers with end-to-end advice and support is a distinctive feature that sets us apart from the many traditional consulting firms. Our goal is to support our customers with their digital transformation, both as strategic consultants and in the role of a facilitator. We attach immense importance to ensuring that data and digitization topics are closely interlinked, provide our customers with in-depth advice – particularly with regard to data, digitization and IT strategy – and support them in their ongoing development right up to the roll-out of solutions and beyond. In my case, for example, this also means that I support insurance companies with their (pre-)audit and quality assurance.
Andrej: With medium-sized customers such as APPL, Crespel & Deiters and Clasen Bio, we have the opportunity to reach across the entire value chain. Corporate planning, sales and revenue planning, purchasing, production, logistics – everything is intertwined. Planning solutions that are integrated in this way have enormous potential to stabilize processes and increase efficiency. In my view, every company should pursue this core element of a digitization strategy, especially – but not exclusively – in production. Alongside this, I also want to develop the other side of digitization with such customers and facilitate innovations in new digital and data-driven business models.
Jan: For me, setting up a new IT system and seeing the transformation during the demerger of a DAX company is my highlight. From an IT strategy perspective, this is the ideal opportunity to shape a corporation for the next few years and set it up in a new and modern way – which is often a challenge with existing structures. Furthermore, the projects offer me the opportunity to develop relationships with our customers in a completely new way and to get involved in other aspects beyond the traditional areas of IT, such as production or digital & security strategy.